Cooperativa Artieri Alabastro
Cooperativa Artieri Alabastro was established in 1895 and is the oldest production facility of Volterra's entire alabaster sector.
Currently the cooperative counts 28 partners who manufacture their products in full compliance with the traditional techniques of alabaster processing .
In addition to its in-house production, renewed in part each year, the Cooperative offers its customers a service for the creation of custom-made alabaster items .
During a visit to Volterra in 1908, the poet Gabriele D'Annunzio, while observing the unique and awesome dexterity of the alabaster craftspeople of Volterra coined the name "ARTIERI" to describe the alabaster artisans as creators of an exquisite art form.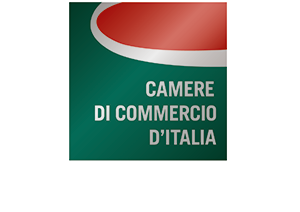 In 2020, Cooperativa Artieri Alabastro was acknowledged as a National Historic Enterprise by Union Camere, and was therefore entered in the Register of National Historic Companies.