The smallest item or the most majestic work is entirely created by the skilled hands of our craftspeople, guaranteeing the high value of the selected object.
Here you can buy not only small alabaster items, such as jewellery and vases, but also large-sized statues, real works of art.
Given the particular type of mineral (Alabaster) our products are made of, the material will NEVER be identical to the one shown in the photos, whereas the design and style are always true to the original.
Veining and colour tones may vary.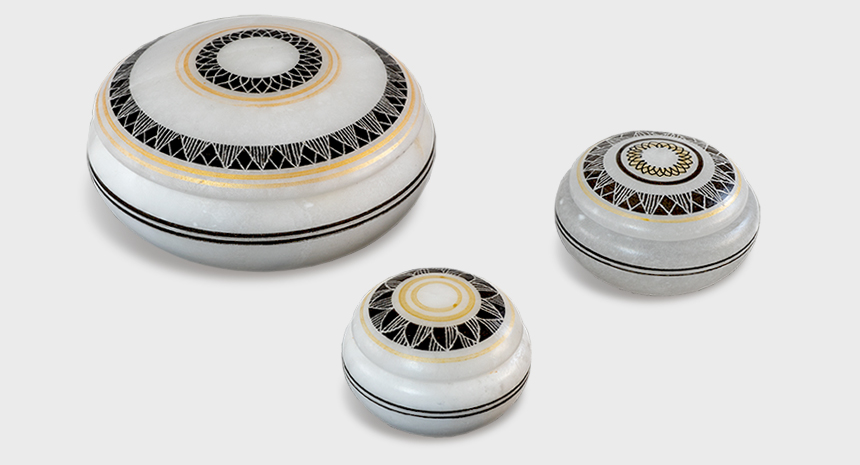 Discover how to realise your projects and personalise the items available in our shop.
Fill out the form below and we will contact you as soon as possible.
Yours dreams are just a click away!