For years we have been collaborating with top Italian designers
The technical design studio of Società Cooperativa Artieri Alabastro can count on designers with proven experience capable of meeting any type of request, compatibly with the material selected.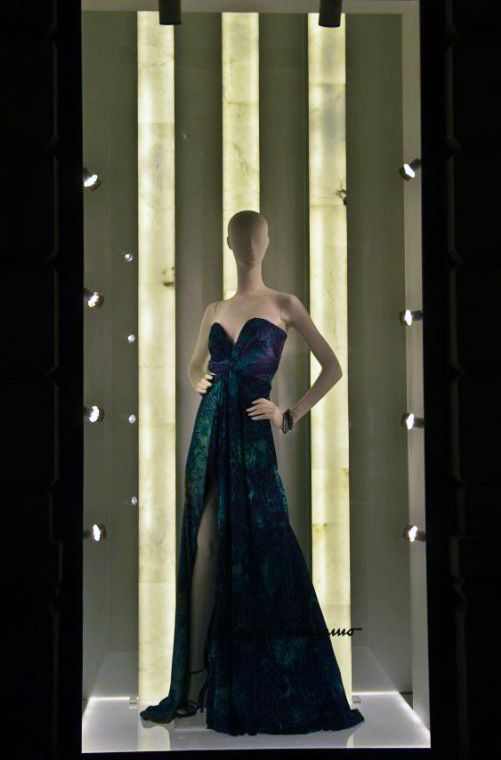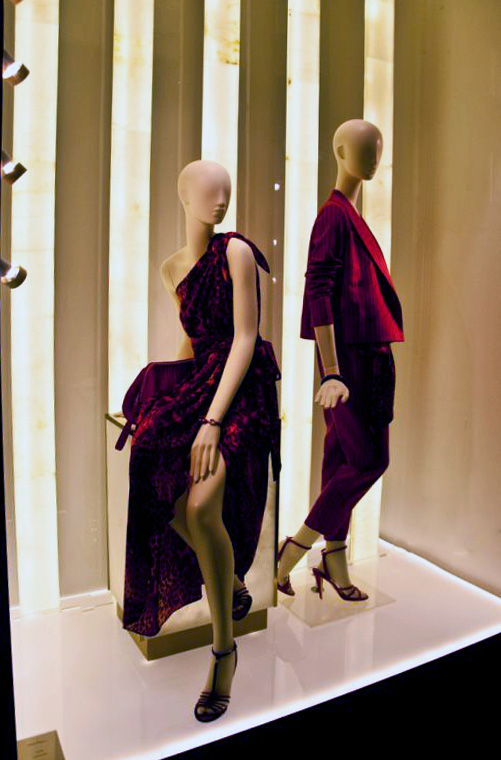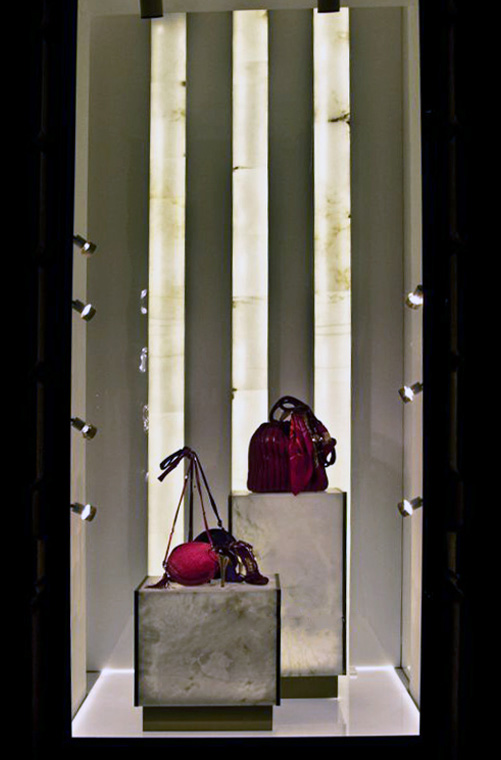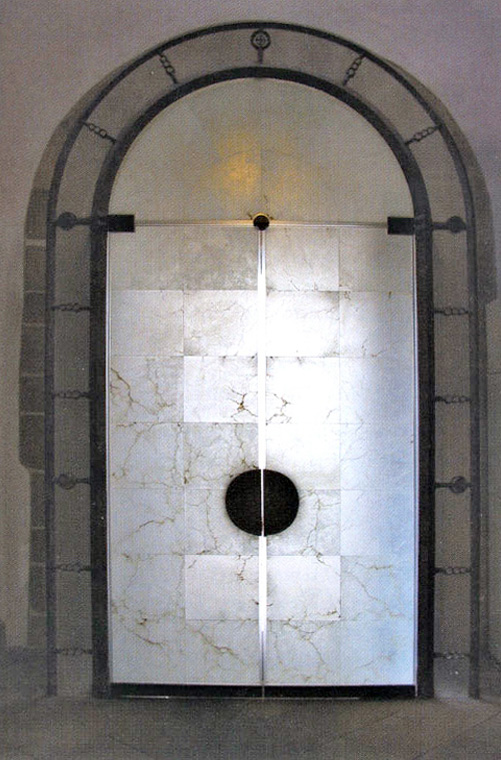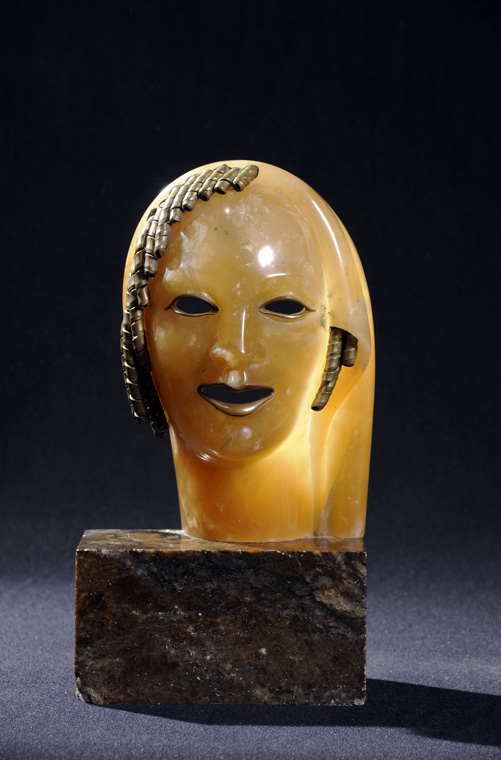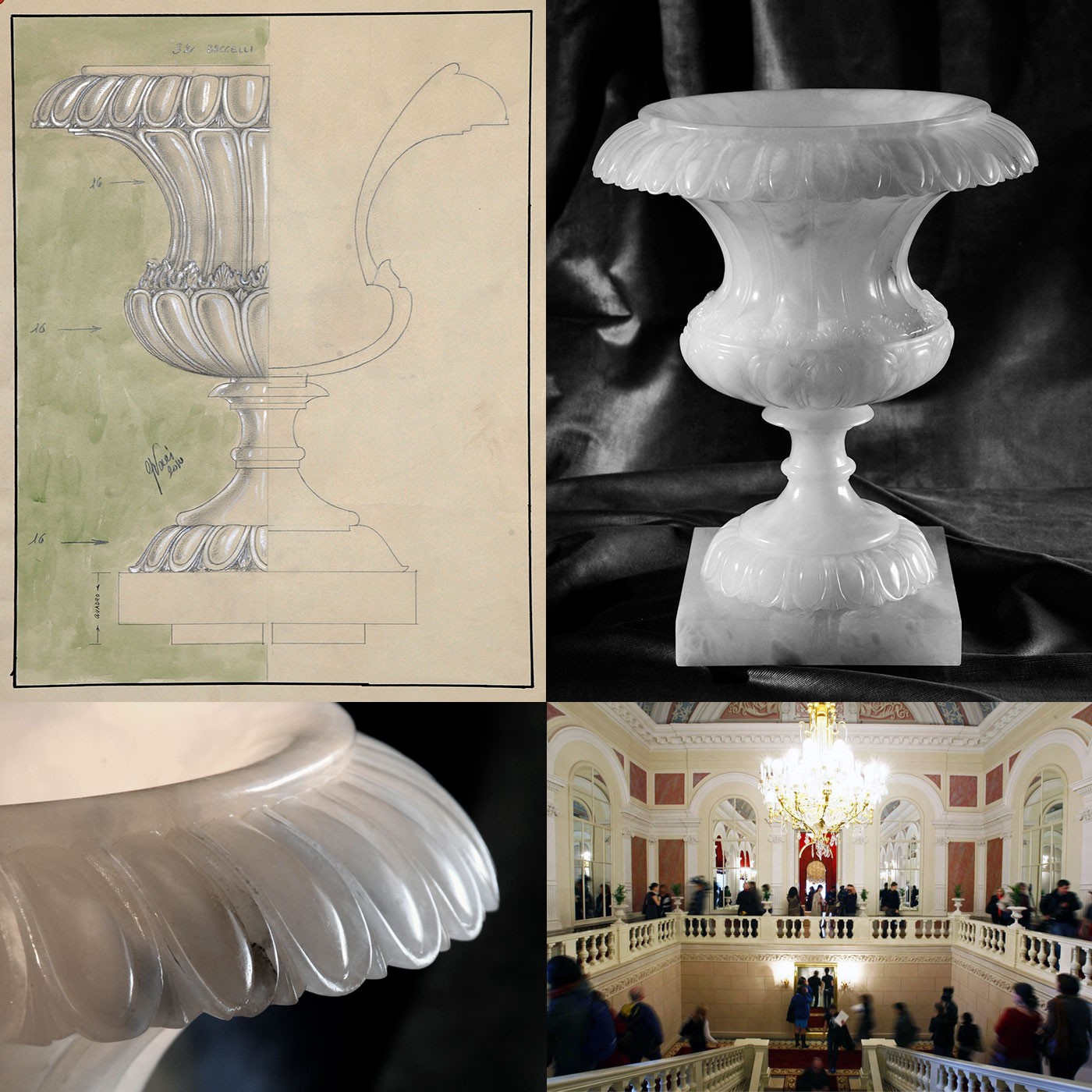 Our society boats collaborations with very important Italian and foreign designers:
Margiarotti, Romano Vio, Natalie du Pasquier, Ugo la Pietra, Prospero Rasulo, Mirko Basaldella, Emilio Greco, Alf Guadenti, Mino Trafeli, Raffaello Consortini, Davide Aquini, just to mention a few.
Please contact us if you want to collaborate with our cooperative or get to know all that can be done with this incredible material. We will be happy to share our proficiency and experience.